Rooftop Grease Containment in Belleville
Kitchen Exhaust Cleaning Specialists
Commercial Cleaning Service
*** We are NFPA #96 CERTIFIED Kitchen Exhaust System Cleaning Company.
*** We provide Health & Safety CERTIFICATE as per NFPA 96 code, before and after pictures will be provided upon completion of work.​
*** WSIB and Liability Insurance will be provided before the start of work.
We Have The World's Most Awesome Clients










Rooftop Grease Containment
in Belleville
Exhaust fumes from commercial kitchens will naturally create and spread grease if you don't clean them regularly. Over time, this can lead to serious health and safety problems. Grease is not only corrosive but also very hard to get rid of.
It's your responsibility to communicate with a company that can fix the issue as soon as possible. At Belleville Hood Cleaning, part of our integrated service is that of rooftop grease containment.
Rooftop Grease Containment System
Don't let a grease build-up get out of control. We can install a grease containment system on your roof. This system will work to effectively trap and remove grease before it has a chance to cause any damage.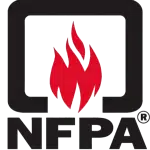 Get Your Free Hood Cleaning Estimate Now!
Our Fully Trained Service Technicians Follow The NFPA 96 (National Fire Protection Association) Standards for Hood & Kitchen Exhaust Cleaning.
Why do roofs need a cleaning system?
Managing a professional kitchen at a restaurant, school, or conference room needs ability, knowledge, and hard work. The project requires time and resources, and most people will opt for a grease recirculation system to do it. Commercial kitchens are safe? Tell us about your company's rooftop grease containment needs. Most roofs are made from rubber so ensuring your rooftop kitchen exhaust has a grease pillow surrounding it or a oil and grease baffle will prevent or mitigate future roof damage.
Avoid Costly Roof Repairs
A building that houses a commercial kitchen, i.e., a restaurant or hospital must have its roof cleaned periodically to avoid costly repairs. The hood, exhaust fans, and roof are constantly being bombarded by grease, smoke, and other contaminants.
If you don't have a proper rooftop grease containment system in place, the grease will eventually seep into the crevices and begin to corrode the metal. This can lead to serious structural damage that will be very costly to repair.
Industrial Grease Containment Systems
The grease runoff on your roof can be a fire hazard, especially in an industrial setting. If you don't want to worry about the possibility of a grease fire, you must have a containment system installed.
Industrial grease containment need to effectively trap and remove grease before it starts causing any damage. These systems are usually much larger and more robust than the ones used in commercial kitchens.
Coordinate with our team to find out more about our industrial grease containment systems.
Using a Grease Containment System
If you're using a grease containment system, part of the maintenance job is to regularly check it for leaks. For instance, a small leak in the grease box can quickly turn into a big problem if it's not caught early.
It's imperative to clean the system regularly. Otherwise, the grease will eventually build up and cause the system to fail. Depending on the size of your system, you may need to hire a professional cleaning service to do this.
At Belleville Hood Cleaning, we offer comprehensive cleaning services for all types of grease containment systems.
Grease Gutter Installation
A grease gutter is a type of containment system that's installed around the perimeter of your roof. It's designed to catch and collect grease before it has a chance to spread. Grease gutters are an effective way to keep your roof clean and free of grease. They're also relatively easy to install and maintain. 
If you're interested in installing a grease gutter, we can help. We will work with you to determine the best location for the gutter and install it properly.
What People Are Saying
See what our customers are saying about us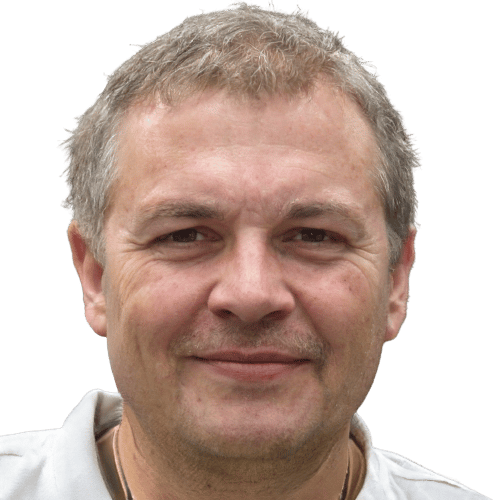 Great service with minimal disruption.
Very happy with their hood cleaning service.
Can easily recommend Belleville Hood Cleaning. They did an amazing job on our kitchen exhaust hoods and fans.